Simplifying Compliance And Fund Administration
Experts in regulatory compliance and Administration for Asset Managers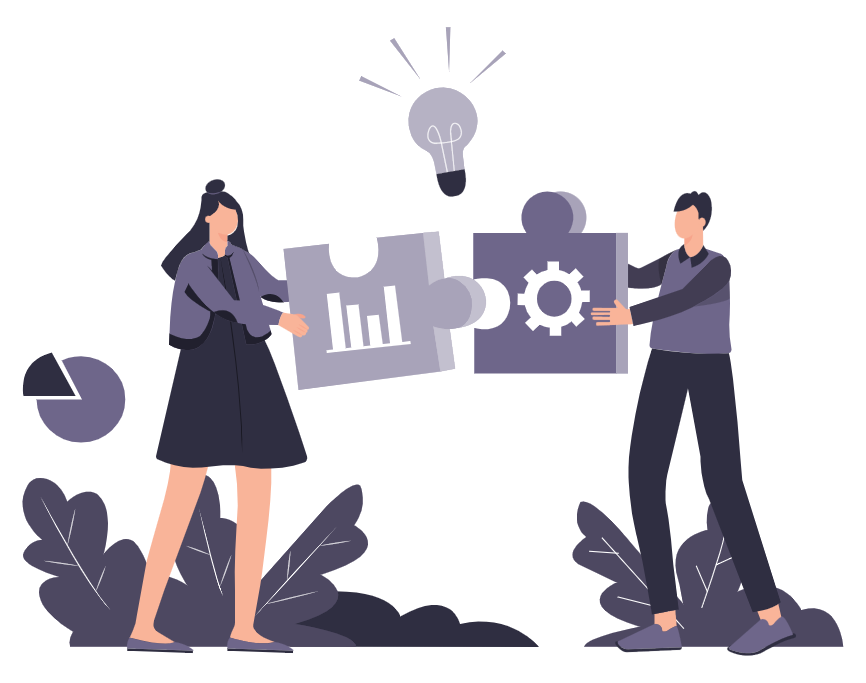 MITI provides compliance and fund administration "as a service" that is targeted for financial market participants. Our services come with sector specific know-how and deep industry knowledge which helps to ease your administrative burden and ensure that all the regulatory requirements are met. 
MITI enables asset managers to focus on their core tasks by providing administrative and legal/compliance support and innovative tools.
Our main expertise includes investment fund managers (VC/PE, UCITS, AIFM) and investment firms. With our outsourcing model we can act as the clients' compliance and fund admin function, but can also take on a specific part of compliance.
In addition to the ongoing outsourced model we provide project-based consulting, licensing and compliance program onboarding. We can assist in new product launches, designing and implementing internal control systems as well as conducting AML related trainings and independent controls.
For fund managers we offer full-service fund administration.
More about our services ->